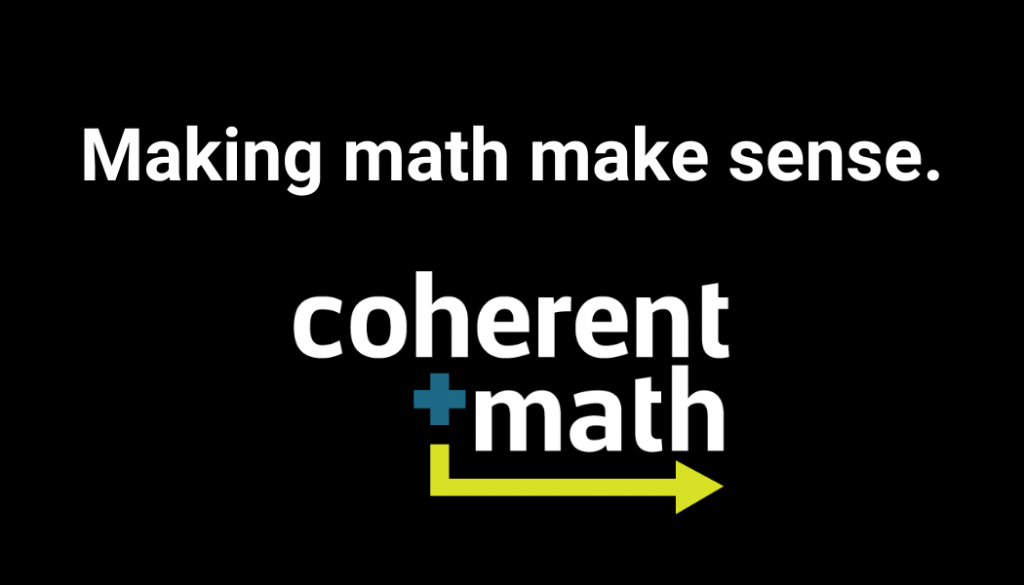 Our Story
Barbara Beske founded Coherent Math Consulting, LLC to support school districts and charter networks who want to make bold changes to improve math instruction in their classrooms. In addition to district coaching and consulting, Coherent Math Consulting creates innovative, equity-driven, student-centered, standards-aligned, culturally relevant math curriculum for districts and networks that want materials that are personalized to their state standards, personalized to their math mission and vision, and personalized to their specific goals for their teachers and students.
Barbara has put together a remarkable team that brings expertise, passion, and the collaborative spirit needed to make the changes needed in K-12 math education. Districts love that we not only create resources that match the goals and vision of the district, but that we also both produce the materials for easy use by teachers and provide the district with the Professional Learning and support needed for success.
Leadership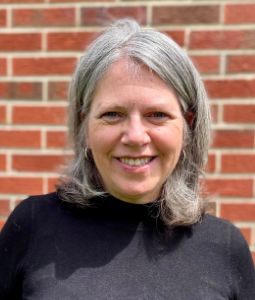 Barbara is a lifelong math educator who brings twenty years of teaching and coaching experience, along with over eight years as a senior math specialist at Student Achievement Partners to her role as Founder and Lead Math Specialist of Coherent Math Consulting. She has supported, coached, and advised districts, publishers, and education nonprofits across the country to improve math education. She believes all students deserve a math learning experience that makes sense, is culturally relevant, and provides the skills and understandings students need post K-12, all while elevating their voice and sense of belonging in the math classroom.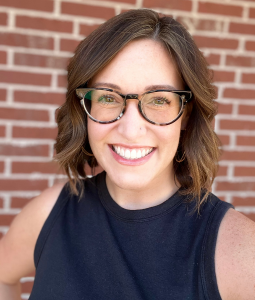 Jess brings 15 years of experience in education to her role of Chief of Staff at Coherent Math Consulting, including expertise in strategic planning, leadership development, and continuous improvement. While her career began in Chicago as a Teach For America corps member, she has spent the majority of her time since then focused on advancing the performance of the system itself. From developing top-tier professional learning that pushes actualizing new instructional learning to coaching senior leaders on their instructional knowledge and organizational management skills, Jess has led and supported the systematic change necessary to deliver high-quality, equitable instruction to all students.