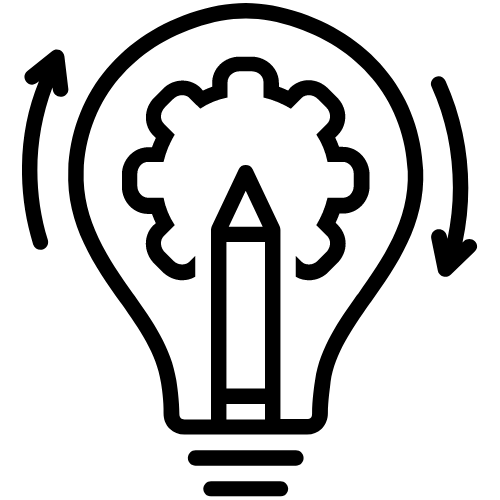 Develop
We develop standards-aligned, culturally relevant curriculum, resources, and professional learning, grounded in equitable practices and personalized to individual district needs.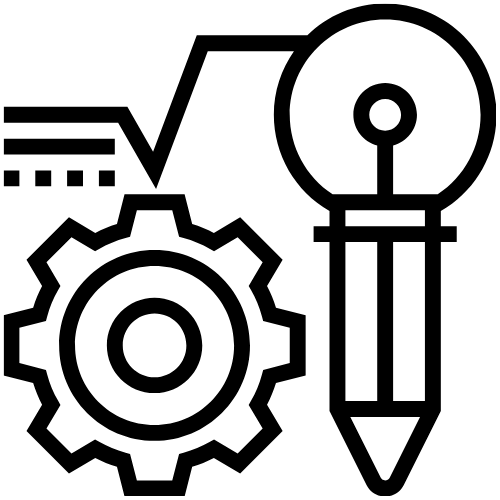 Produce
We produce ready-to-print materials that teachers and students can use in the classroom without the need for modification.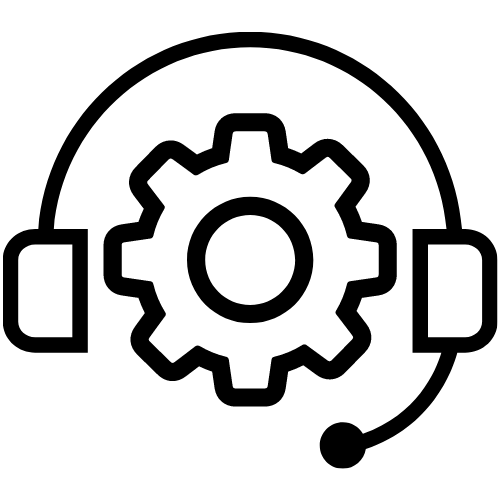 Support
We support districts, networks, and non-profit organizations with curriculum implementation, coaching and professional learning.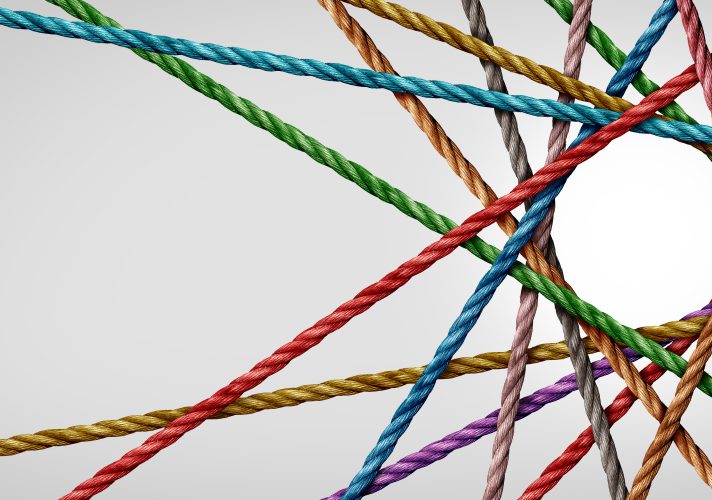 Who We Are
Barbara Beske founded Coherent Math Consulting, LLC in 2018 to be a resource for districts and organizations looking for support in their implementation of math instruction. Barbara has put together an incredible team of math educators who share her belief that all students deserve the opportunity to learn, enjoy, and ponder mathematics in a coherent way and that all teachers should have the materials and support needed to make that happen.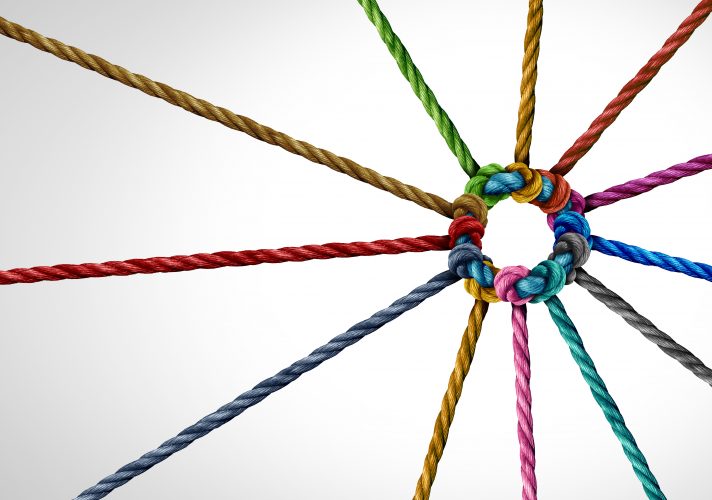 What We Do
Coherent Math provides support for districts and networks that are looking for personalized mathematics materials and coaching that meet the specific needs of their community. Our focus is on increasing student achievement, agency, and sense of belonging in mathematics by developing curriculum, resources, and professional learning opportunities that respond to current research and best practices.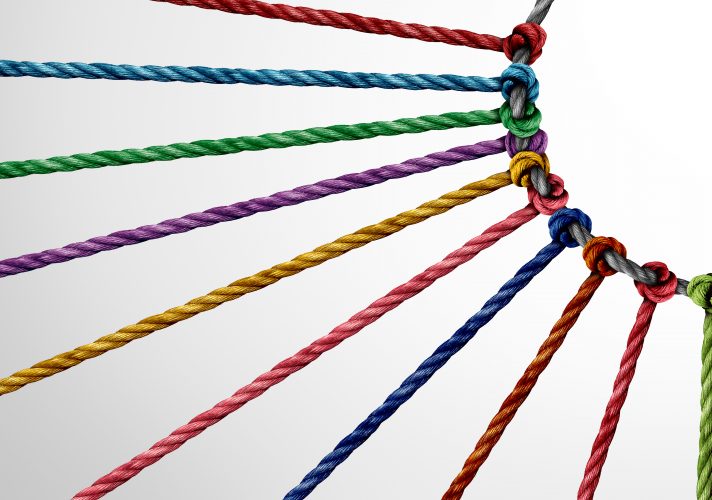 What We Recommend
We've put together some resources that we think teachers and those who support teachers will appreciate as they strengthen their own practice.
What We Are Up To
Check out Coherent Math's latest projects, presentations, and adventures
"Coherent Math's passion for improving how students experience mathematics, and commitment to helping teachers achieve this aim, is clearly evident in the curricular resources they created for our district."
Ashley Burch and Rebecca Welch – Math Specialists, Charlotte-Mecklenburg Schools
"​​Barbara is a delight to work with. She cares deeply about students and equity, meets deadlines, and collaborates to enhance the vision of her clients. I would happily hire her again!"
Jessica Varevice – Chief Academic Officer, Mastery Charter Schools
"Whether you are seeking a leader in crafting a top-notch curriculum or an outstanding staff developer or consultant, I am confident that you will not regret selecting Barbara Beske to fill that role."
Maria Matlack – former Director of Curriculum, Lumberton School District